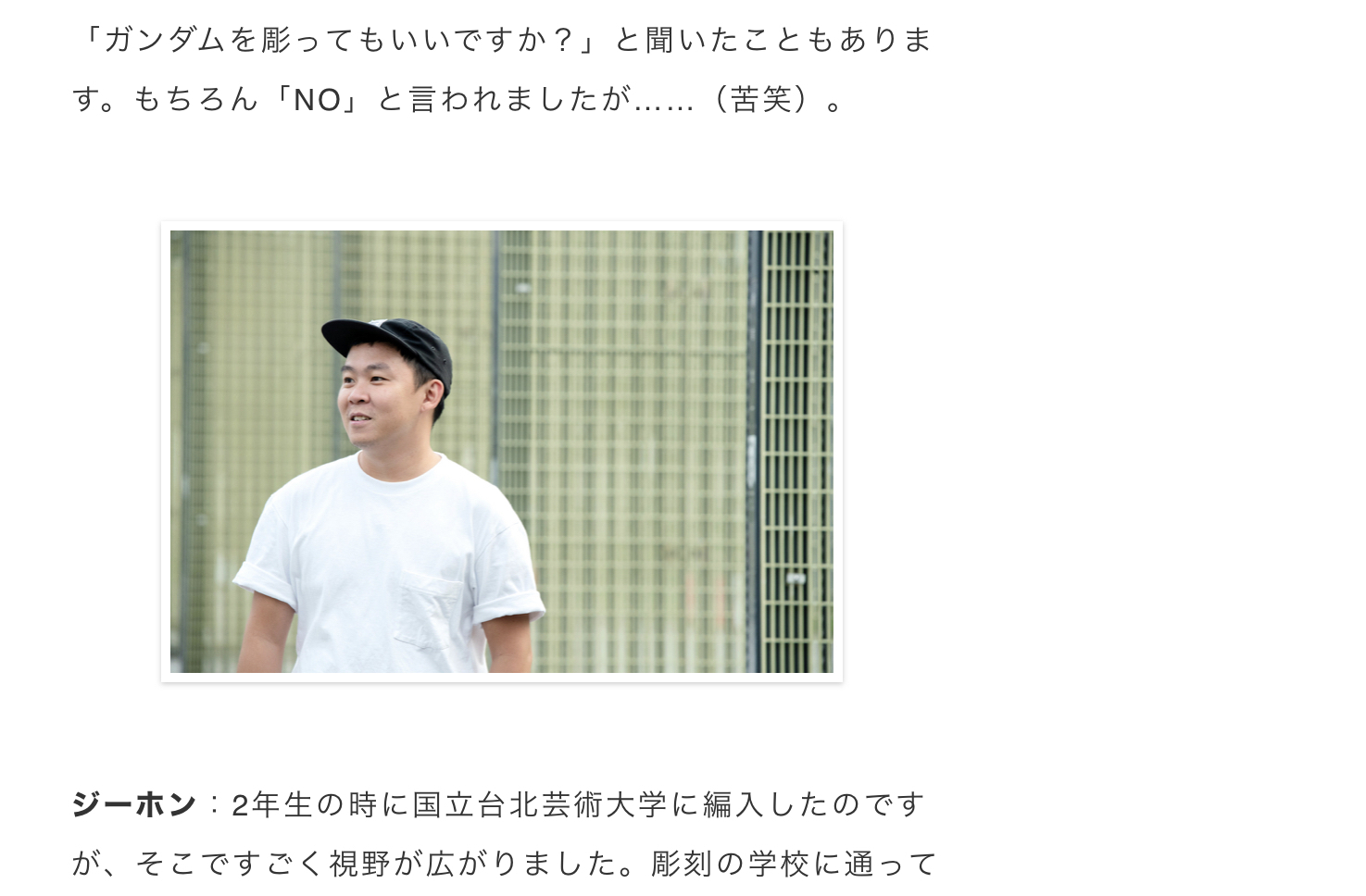 Chihhung Liu Interview - MUUSEO SQUARE
Artist Interview by Collectors. The 1st edition has just been released. The artist is Mr Chihhung Liu. The interviewer is Mr Kanda.
2019-12-20
Information
Other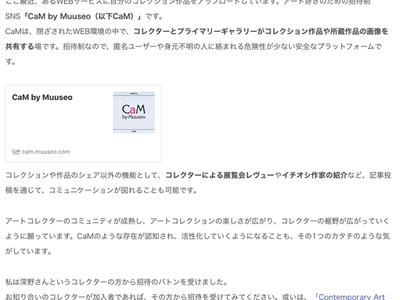 Burart Diary
CaM is featured in the weblog Bur@rt which is operated by our member collector. Thank you so much!