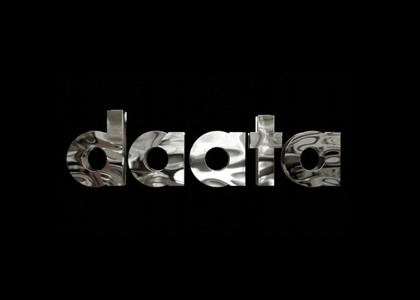 | Works | following | follower |
| --- | --- | --- |
| 2 | 57 | 3 |
Keiken receive the inaugural Chanel Next Prize
Keiken are receiving the inaugural Chanel Next Prize! The ten winners were selected by Tilda Swinton, Cao Fei and David Adjaye and they will each receive €100,000 in funding as well as access to mentorship and networking opportunities facilitated by Chanel to deepen the impact of their trailblazing work.
The full list of recipients is:
Keiken, Lual Mayen, Marlene Monteiro Freitas, Rungano Nyoni, Precious Okoyomon, Marie Schleef, Botis Seva, Wang Bing, Eduardo Williams.
2021-12-14
Information
Other
Daata Fair is open now
Daata is delighted to announce the third edition of Daata Fair is now open! An online-only art fair dedicated to showcasing the best of international video and digital art. Open now until 9 May. The participating galleries and artists are: alexander levy (Berlin) - Julius von Bismarck Capsule Shanghai (Shanghai) - Gao Yuan Cristin Tierney (New York City) - John Wood & Paul Harrison Drei (Cologne) - Phung-Tien Phan Esther Schipper (Berlin) - Rosa Barba Madeln Gallery (Shanghai) - Zheng Yuan Madragoa (Lisbon) - Buhlebezwe Siwani Pilar Corrias (London) - Mary Reid Kelley & Patrick Kelley von ammon co (Washington D.C.) - David-Jeremiah Sign up for free access to the Fair here: https://daata.art/fair/signup For enquiries please contact info@daata.art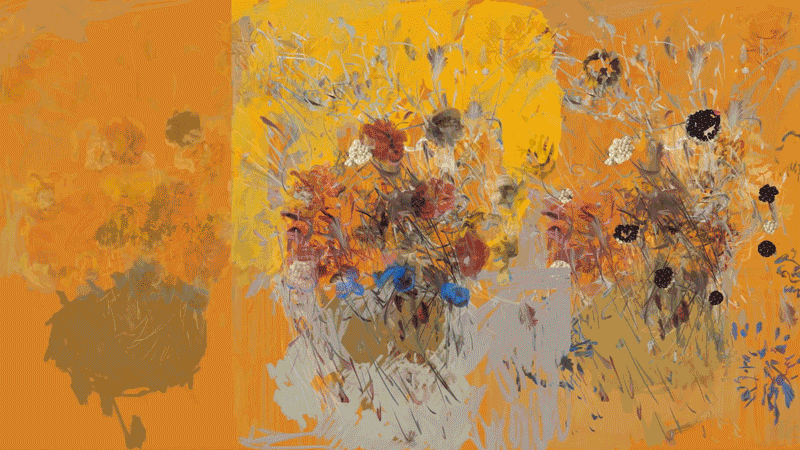 Daata NFT drop
Daata is delighted to announce the launch of its first tokenized artworks as NFTs. Artworks by Petra Cortright, Jeremy Couillard and Keiken will be minted on Foundation on 10  May  2021, and open to bidding on 12  May  2021; joining a roster of leading artists previously commissioned by Daata including Eva Papamargariti, Takeshi Murata, Rachel Rossin, Jon Rafman, Yung Jake, and FlucT who have all sold works through Foundation. Daata fully supports Ethereum's move to Proof of Stake and in the meantime will offset double the estimated carbon emitted by our own blockchain activity via Offsetra. The three artworks have been co-commissioned by Daata and Art Fair Philippines, and will be streamed on daata.art from May 5, 2021.