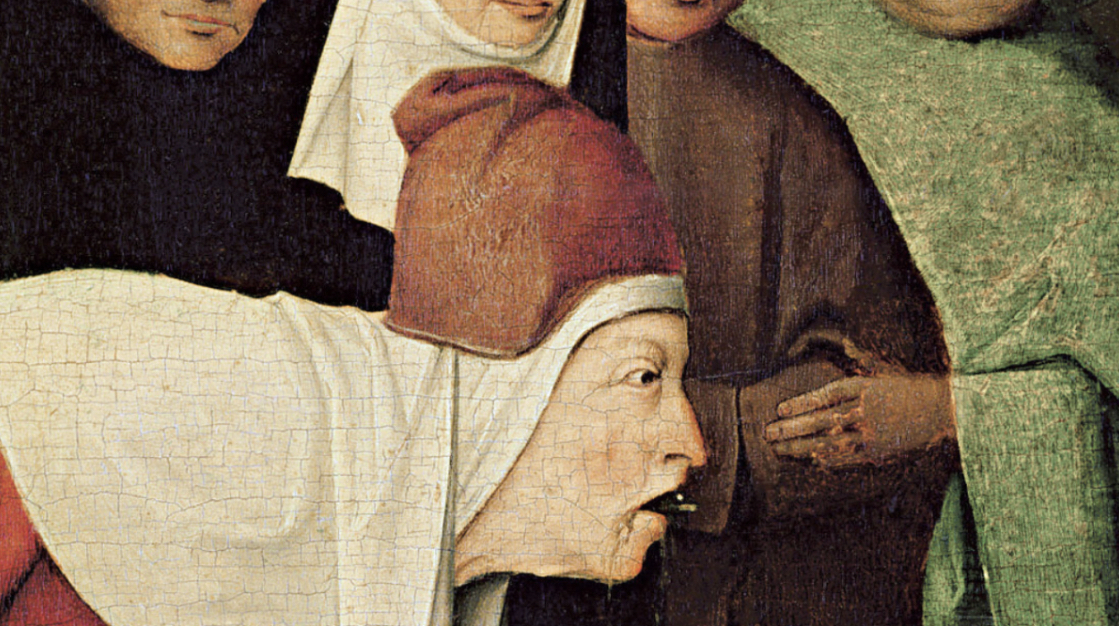 INTERCONTI WIEN, Vienna
Hieronymus Bosch, Der Gaukler, ca. 1502 (Ausschnitt). Courtesy of Anna-Sophie Berger.
INTERCONTI WIEN brings together thirteen Viennese galleries in the iconic conference halls of Hotel InterContinental Vienna. Each gallery presents one artist in a historical vitrine provided by the MAK Museum of Applied Arts. Our member
Galerie Emanuel Layr
presents Anna Sophie Berger. The innovative online format offers audiences an experience that goes beyond the traditional online viewing room. It features a continuous video stream of on-site installation views and interviews with participating galleries and artists, providing visitors with an immersive experience of the actual set-up, location, and art on view.
INTERCONTI WIEN launches on January 28th at 12:00 and will be accessible online until February 7th.
2021-01-27
Information
Other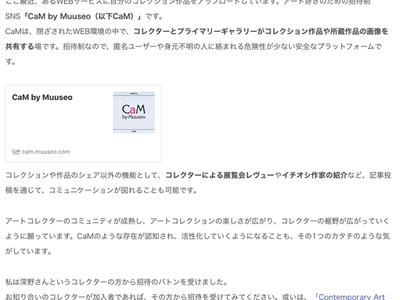 Burart Diary
CaM is featured in the weblog Bur@rt which is operated by our member collector. Thank you so much!