No. 156., Section 4, Xinyi Road, Daan District, Taipei, Taiwan
| Works | following | follower |
| --- | --- | --- |
| 73 | 3 | 5 |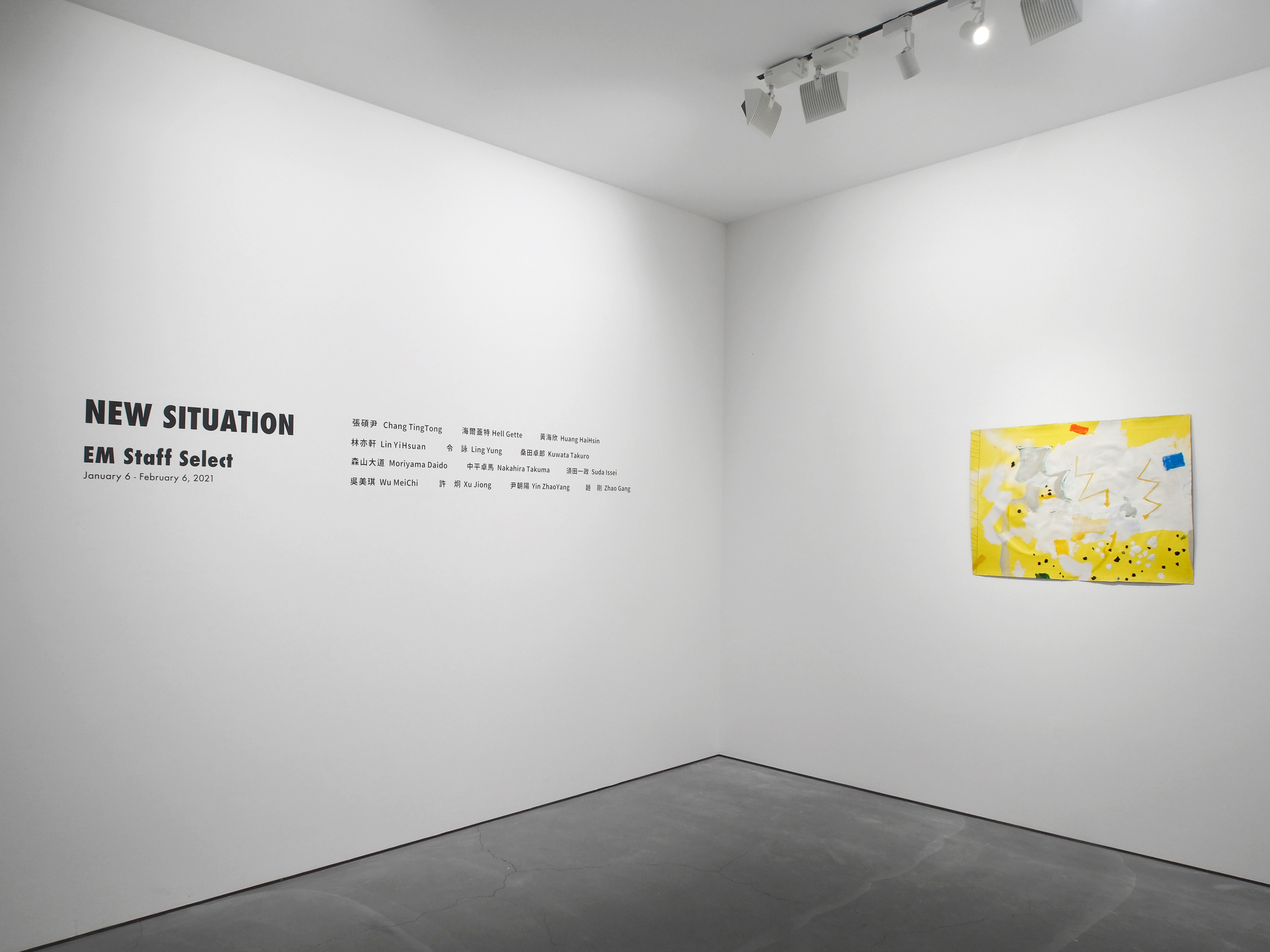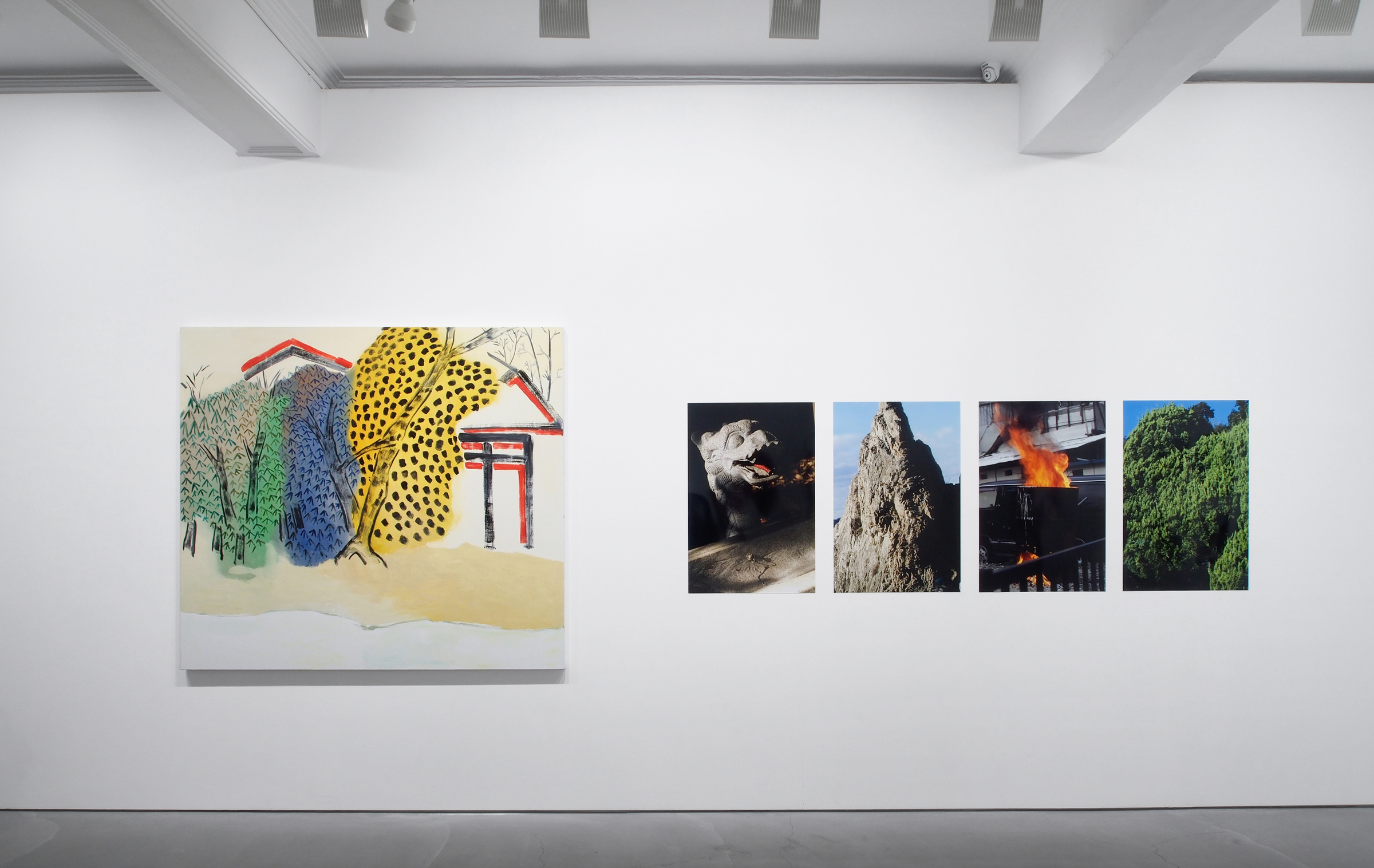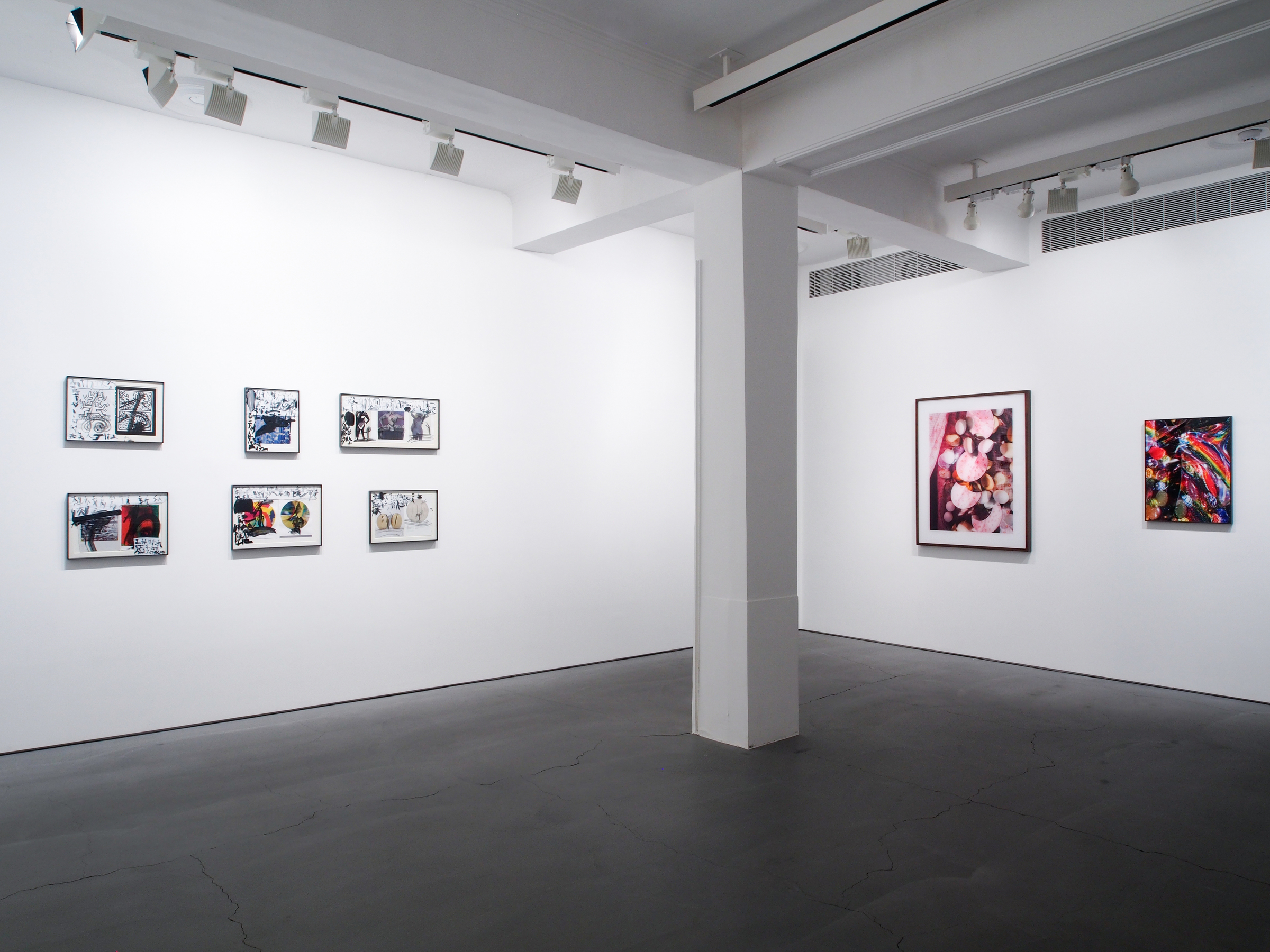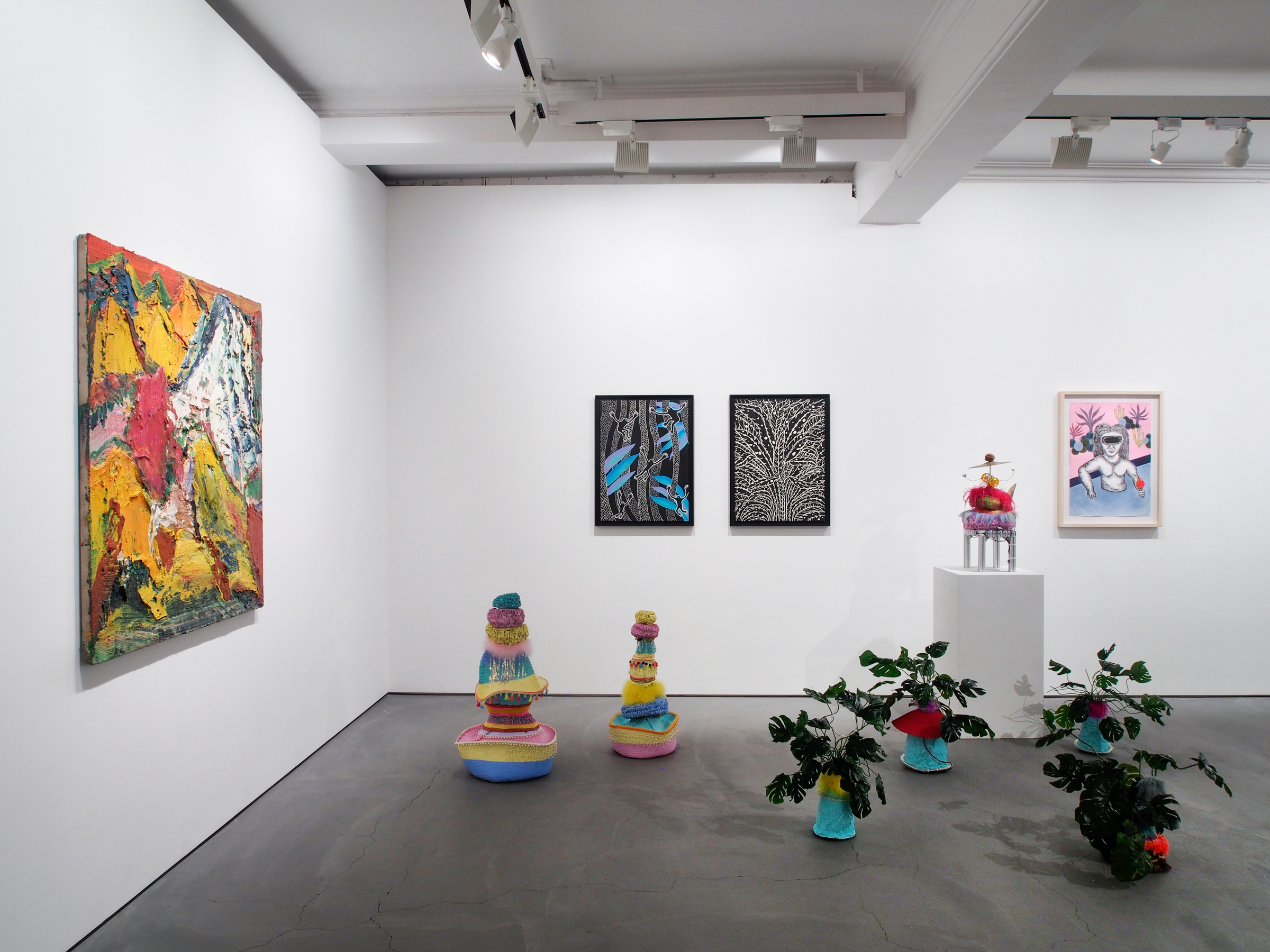 New Situation: EM Staff Select
January 6 - February 6, 2021
Each Modern & Each Modern Viewing Room
⠀⠀
Through the entirety of the 1960s, contemporary art, especially pop art, spread to the public rapidly and was at once commercialized. During this time, two critical exhibitions "When Attitudes Become Form" and "Op Losse Schroeven(Situations and Cryptostructures)" opened up an new form that emphasized the possibility of intelligent interpretation to art while opposing previous commercial modes of art making and exhibition.

This division has lasted to the present. We continue what we have been doing for the past 50 years: contemporary art continues proliferate in our lives and the market continues to rapidly co-opt. Now, we realize that it is impossible to separate art from commerce wholly. Curatorial shows and biennials born from these two exhibitions eventually fragmented into parts of the art market. From 2020 to 2021, we are faced with another hurdle. The difficulty of travel indicates the impossibility of the biennial form and venue. Through these transformations, what is there left of art?

"Opposing traditional and commercial ways of art and exhibition, emphasizing the possibility of intelligent interpretation to art." This is the main concept for Each Modern's exhibition plan in 2021. From here, we introduce new and current art, and reinterpret the post-war art and art that beckons further research.

As such, Each Modern's first 2021 exhibition "New Situation" presents works selected by the gallery staff to review and reinterpret our past exhibitions and artists at the beginning of a new year.
2021-01-09
Information
Other